Our Staff
Jamie Lebish, CADC, MHRT, CRMA
Founder / Executive Director
Jamie's vision is to offer a peaceful one-stop alternative for people in early recovery needing a safe non-judgemental place in which to recover from substance use disorder. He has now brought The Ranch from a dream to reality. Jamie is Ranch director of the program. He brings with him; 24 years of recovery experience, 12 years clinical experience as a licensed counselor (CADC) and his experience as a certified recovery coach, to The Andersson Ranch and The Shiller Ranch....More to come.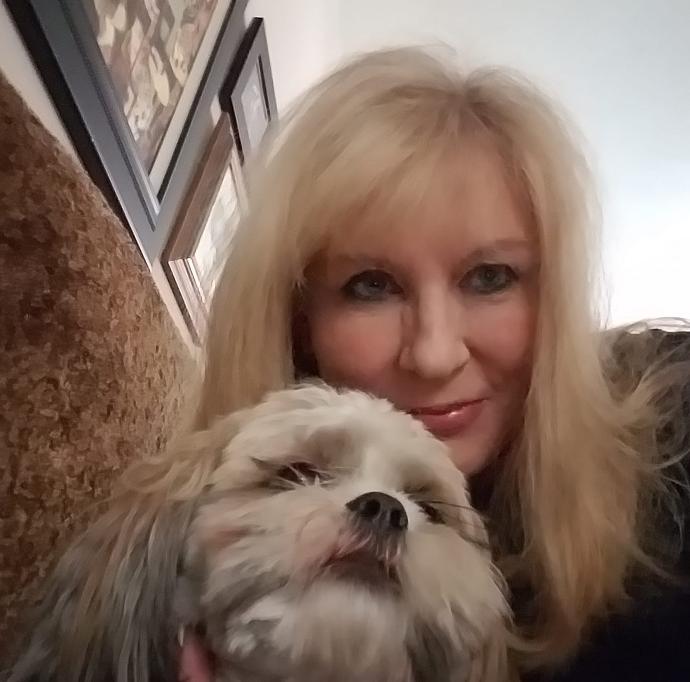 Katherine Anderson-Caldwell
Co-founder / Director of Advancement and operations
Katherine's generous support has enabled The Ranch to become a reality. As Director of Advancement, she helps to ensure the near and long-term position and stability of the organization.
As Operations director, katherine oversees HR and payroll. Katherine also maintains and helps design and furnish our facilities. Come by for a tour to see what she has accomplished.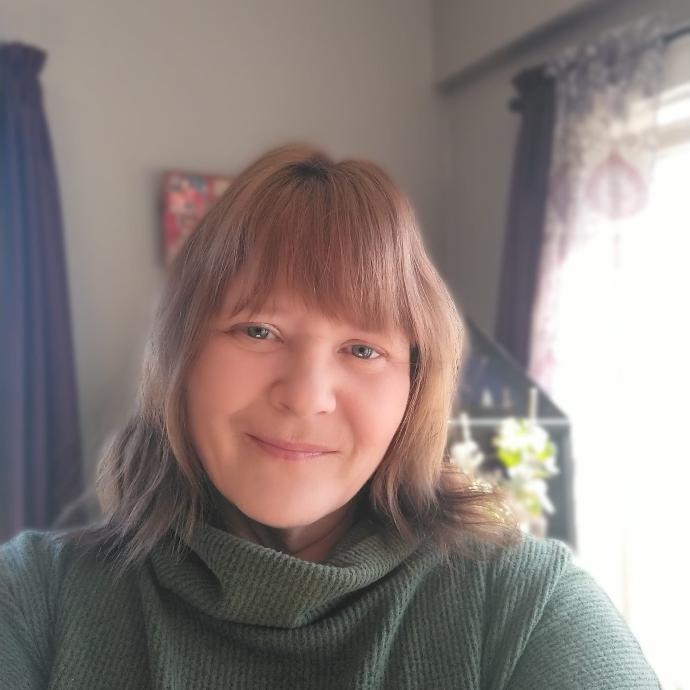 Carrie Stackpole, CADC
Residential Counselor / Program manager in Training
Carrie Stackpole is a huge proponent of recovery and wellness. She maintains an interest in helping people to overcome addictions. Carrie is a licenced SUD counselor and is training to be our program manager. Carrie is always learning and growing in the field of recovery. Carrie has a true passion for this business and is a huge asset for The ranch and for her clients.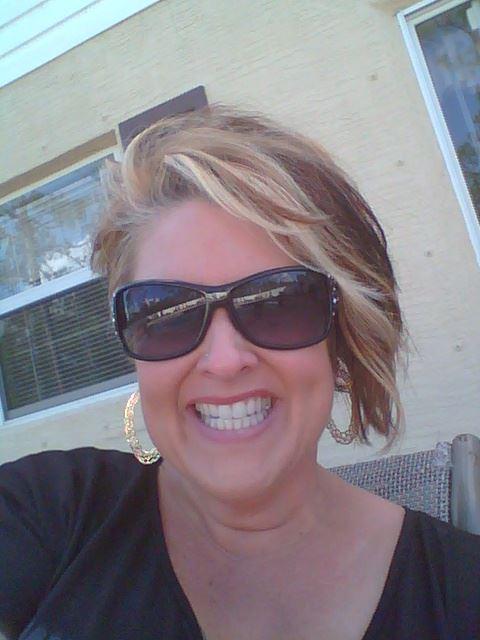 Elizabeth Saucier ADAC, MHRT-C
Shiller Ranch Program Manager
Liz Saucier is our newest component at The Andersson Ranch. Liz is an essential partner for us as she is our insurance wrangler/policy and procedure expert and counselor in training. Liz comes to us after having years of experience in the field of addiction recovery in a different modality, where she flourished and learned how to work in the outpatient arena. Liz is now centered on working for us as Shiller Ranch Program Manager.
Dr. Gust Stringos, DO
Interim Medical Director
Gust has been a family practice physician in Skowhegan for decades. He is the Medical Director for Redington-Fairview General Hospital. A member of ASAM, he has been treating individuals for substance use for many years.
Board of Directors
Jamie Lebish
Director & Founder
Katherine Anderson-Caldwell
Chair & Co-founder
Our Partners
We appreciate the support of these organizations. Without their partnership, we would not be able to do what we do. Are you interested in partnering with us? Contact us and let us know.
Advisory Board
The Advisory Board is comprised of a diverse array of stakeholders who volunteer to provide essential advice and feedback to the Board of Directors. Members share their professional skills, expertise, and knowledge all in an effort to help our organization in its ongoing planning and operation. The Advisory Board provides critical steering and insight into positioning our organization for sustainability, particularly in planning and executing its near-term and long-term strategic plans. Advisors also provide valuable research and data to help with these goals.

If you are interested in joining our Advisory Board, please contact us.
Tia St. Pierre, RN, ASM
Tia is a Medical-Surgical Nurse at St. Mary's Regional Medical Center and an Occupational Health Nurse for ABB Technologies, Inc.

Share